Dreaming in Umbria
A land to discover
Green landscapes, breathtaking views, towns rich in history. Any corner of Umbria fullfills your expectations. Follow me to experience this magic land.
Go back to a natural rythm
In Umbria you can still experience natural rythms. Each month and season has got its own peculiarities, the life in the country is still regulated by seeding, harvesting, vintage. Choose Umbria to experience and taste a unique life style
Come to Umbria
A land of history and tradition, a land of Saints. My various and hidden itineraries invite you to live a unique tour of this region that will fascinate you indeed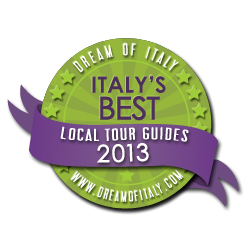 Emotion first, only afterwards, knowledge! (P. Gauguin)
Tours and excursions
All tours (walking tours, museums, fod&wine tours,local market tours) are introduced by wide information about history, art, general culture as well as anecdotes and stories that concern the locals in deep. This helps you to feel much closer and integrated with the hosting community.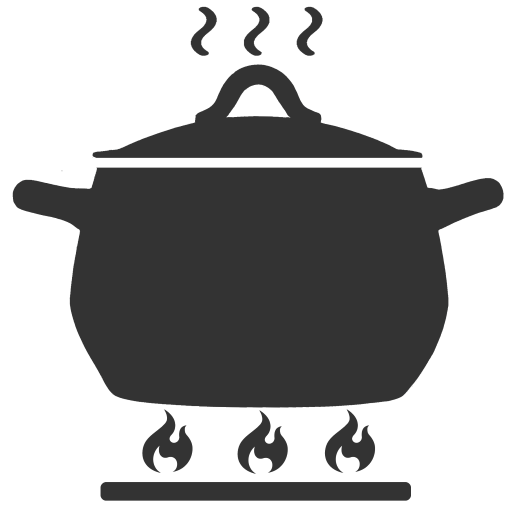 Happy Cooking - cooking lessons
Happycooking homecooking lessons and activity holidays, for one or mulitple days, to experience Italian homecooking traditions, local and typical products.
Educational and cultural tours
I also organize customized school trips for schools of any type and grade, with interactive and dinamic itineraries according to the teachers' planning.
Read more about educational and cultural tours by clicking
HERE
Transfers and transportations
On request I can organize transfers and meet you at your landing airports in Italy, trainstations or other cities, with minvan or car guided by professional driver. At your disposal to plan and manage your personal tour at the best.
Accomodations
I can suggest you many accomodation for any type of request. Hotel, B&b, Agrotours, any of these categories are selected to offer you the highest quality of hospitality according to your personal expecations.
Restaurants
We propose restaurants out of the conventional touristic routes, to offer you the best of the local cuisine, in a very cosy and convivial atmosphere, tasting excellent food and good wines, according to the most genuine Italian and Umbrian tradition!
Umbria: the Green Heart of Italy, The Region of 100 towns, The Region of the Waters, Mistic and Warrior …
There are many words associated to Umbria that prove its various interpretations and offers
I thought of many suggestions and ideas for my itineraries that can always combine to experience culture, art, nature, food, spirit …
Read them and please do not hesitate to contact me to discuss together your own itinerary and find the perfect solution for making your tour of Umbria an unforgettable experience
:
Who I am
I am a qualified Tourist Guide for the Region Umbria, with a long lasting experience as a Tourist Guide, Tour Manager, Director of Travel Agency and a Teacher of Foreign Languages.
I speak fluent English and professional Spanish.
According to a longlasting experience, I prefer managing small groups to offer a better quality service, but any type of guests are wellcome.
I am also very fond of cooking and of food traditions, in my cooking class you also have the opportunity to learn and taste the best of Umbrian cuisine, try my gourmet tours!
Find more info in happycooking.it
Through the association AltraUmbria, that I cofounded, we promote responsible and accessible tourism, besides activities for young people such as Summer camps and special projects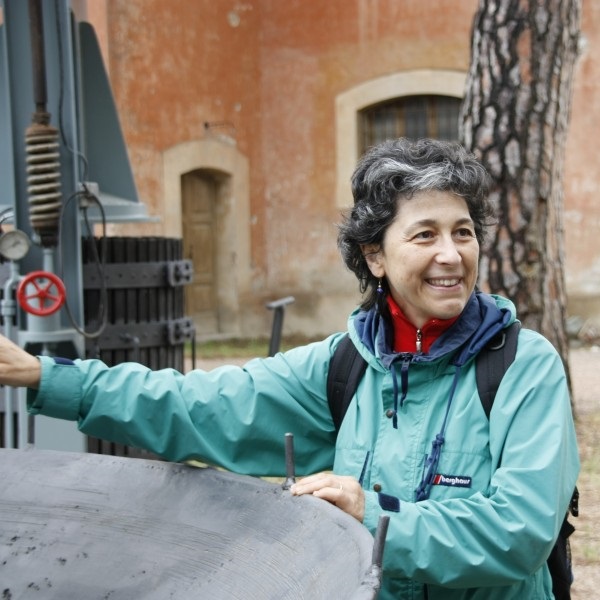 Ciao, vorrei mettere in risalto la tua professionalità, la tua scrupolosità, la passione con cui svolgi il tuo lavoro;… e sono molto soddisfatta del tuo atteggiamento molto decoroso, valorizzandoci come le altre persone.
Serenella
Daniela, I wanted to take this opportunity and thank you for the work you did with my group. The tour leader said that you did excellent work and I really appreciate it. I hope you have a blessed day!God Bless,
Maria, USA
Como estas Daniela, Claro que tenemos un muy bonito recuerdo ! Gracias por todo Con cariño.
Mariaje, Mexico
Our news about Umbria and itineraries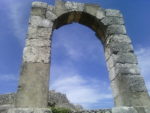 It is a pleasure to tour a group of Roman History Professors, coming from overseas. It is extraordinary to share with them the joy to be here in the right sight, forever dreamt of. Walking down the road of a true Roman town, with its termal baths, forum, theatres and…
0 comments
The Torta al Testo used to be a very poor flat bread, basically made of water and flour, and cooked on a burning "testo", a disk of terracotta set upon the embers of the fireplace It is enriched by ham, or spinach or sausages, very special its "scarpetta" dipped in…
0 comments